La SCENA Launches Online Auction Fundraiser

LA SCENA LAUNCHES ONLINE AUCTION FUNDRAISER
Montreal, June 18, 2013 / La Scena Musicale launches its first Online Auction Fundraiser with 12 works of art by Chantal Bonneville, Michelle Bonneville, Colette Bordeleau, Wah Wing Chan, Kim Durocher, Mustafa Hacalaki, Konstantinos Meramveliotakis, Mika, Branimir Misic, Sophie Ouellet, Patrick Ropars and Rose Wark. To view the artwork catalogue visit
www.lascena.ca
. Browse through a variety of works ranging from $4 to $3000. From creative abstract prints to expressive oil paintings, there's something for everyone. Bidding starts on June 18 for 7 to 10 days. Check regularly for updates as new items will be offered every two to three weeks.
If you would like to donate an arts related good or service, contact Zoë Toupin at
fundraising@lascena.ca
or
call
514-656-3947
. To be notified of new items, send your email address to
contest@lascena.ca
.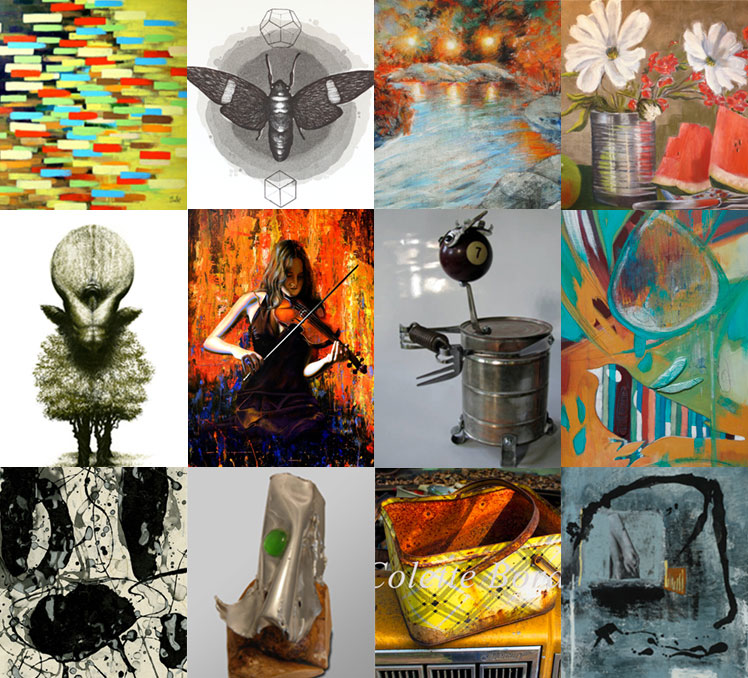 About La Scene Musicale


La Scene Musicale is a non-profit charitable organization dedicated to promoting music and the arts. For 17 years, it has fulfilled its mission through the power of the written word with three print magazines,
La Scena Musicale
,
The Music Scene
and
La SCENA
arts magazine, plus its award winning music website
SCENA.org
, reaching over 10 million Canadians, and millions more online.
La Scene Musicale's outreach initiatives include the Bring a Teen! program, Student Writing Contest and the annual Singing Valentines Fundraiser.
The La Scena Online Auction is part of the organization's 2013 Fundraising Campaign whose goal is to raise $80,000 towards its Endowment Fund, which will then be matched by Placements Culture by $2 for every $1 raised.
Labels: LSM_News